I Decided To Drown…Don't Save Me
This is a really excellent perspective on our immersion in The Lord.
Be Better Not Bitter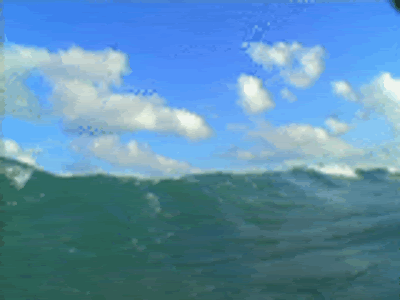 photo credit: photobucket.com
Lord, if you are the ocean then I'm drowning! Sinking to the bottom of your love. I will breathe in you. I don't want to breathe the air of the enemy. For it pollutes my lungs. I rather swallow the living water that flows from you.
I put my trust in you and only you Lord. This world is wicked and I know it is not where I want to reside. People with no integrity! Money hoarders that robs the poor. Lives been taking at a movie theater like they were animals with diseases. Wealthy people worrying about their status and how to grow their bank accounts.
Families who act like enemies. Christians acting like the world. Babies being raped like they are grown women. This world is a sick place, and I'm glad I am not in it. But I lay inside the bottom of the…
View original post 103 more words
3 Comments »
thanks for sharing!

Comment by Planting Potatoes | February 3, 2013 |

good stuff¡

Comment by Mustard Seed Budget | August 8, 2012 |

Thanks! Being immersed in Jesus and His love is all I want or need!

Also, thanks for stopping by and having a look around. Please feel welcome to stop by and visit and comment any time!

God bless,
John

Comment by johnconstitution | August 8, 2012 |
Blog Stats

Recent Posts

Archives